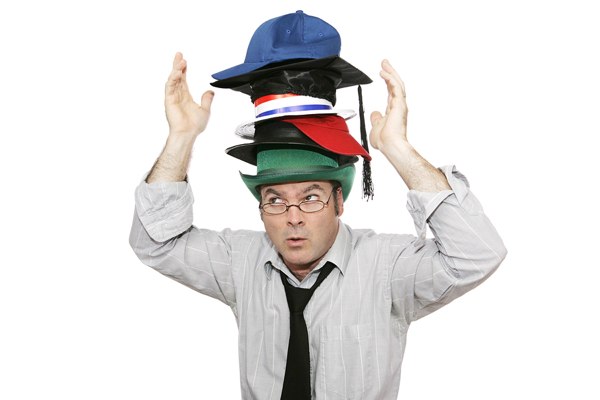 Like many professions, Digital Marketers are expected to wear a variety of hats. Considering we are responsible for creating profile and cover images, content for posts, and media graphics, it is no surprise the demand for design skills is one of those hats.
Visual Design (104-112) is a project-based course that develops career and communication skills in graphic design, illustration, print, and digital media, using Adobe Illustrator, Photoshop, InDesign, and Acrobat. Curriculum focuses on key skill areas of project management and collaboration, design, research and communication, and professional digital photography, illustration, and page layout. Each project adds more challenging skills to foundation proficiencies. Content prepares students to test for three Adobe Certified exams and Adobe Certified Associate Visual Design Specialist certification.
This course is available spring and fall semesters. There are a few spots still open for January 23 through May 18, 2017. The course meets Wednesdays and Fridays 10:00 a.m. to noon. Call Diane at 715.833.6346 to register today.